Free Tools To Help You With Link Building

Link Building for SEO can be a tough task to accomplish on your own without the help of tools. There are many tools out there that can help you along when doing SEO for your website.
Analysis Tools
The most obvious choices here are from the king of Search engines, Google... They have two tools that you will want to utilize.
Google Webmaster ToolsThis is a must for anyone with a website, in Google webmaster tools you can keep track of the links that you get towards your website and a lot of other features that may be useful. One of the most useful features I find in these tools are being able to check the statistics of your search queries. It will list how many impressions you have for a specific keyword and how many clicks and also what page is being ranked. This is a great way to find out what keywords you are ranking for in Google and how they are performing.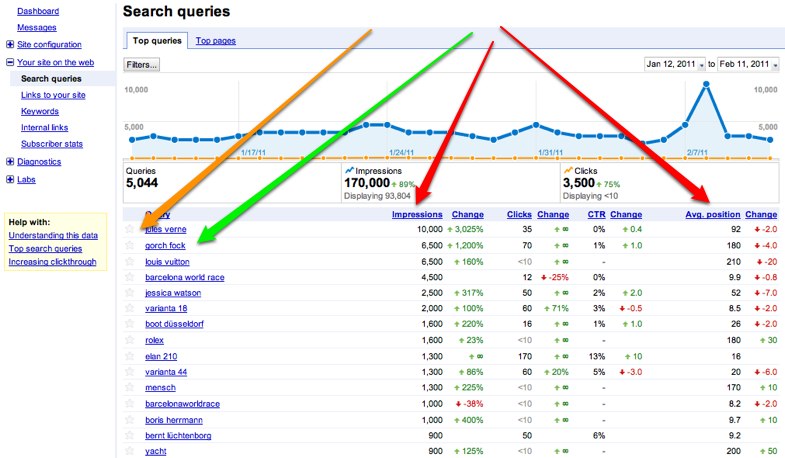 Other useful tools within Google are being able to set your website to a specific location for example if you want to focus more on united states traffic you can set this option in GWT. I suggest if you have done so already to go sign up for your account and its completely free.


Adwords Analysis Tool (Keyword Planner)
The keyword planner will help you choose your important keywords for your pages and content. You always want to check how specific keywords are performing before you commit to any keyword. You might be surprised with only a small difference of wording might be searched for 100% more than your initial choice.
The keyword planner is probably the best choice for a free keyword planning tool. You can also look at other keyword metrics like competition, searches per month, local searches etc..
SEOQuake

SeoQuake is a great browser addon for chrome, firefox or IE. With Seoquake you can use this tool by browsing to almost any website which means its also a good way of analyzing your competitors SEO. With SEOquake they also give you specific SEO information like backlinks, keyword density, alexa ranking and also warnings for areas of your on page SEO that might be done incorrectly. If you do your own link building & SEO I highly suggest getting SEOquake and its free.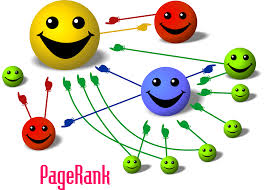 Overall there are hundreds of tools out there that can help you with your link building & SEO efforts and these are just a few. In other posts here I will be covering some more tips to help you along with your SEO. There are also Link building providers that can help you with their expertise to help your website improve rankings.